Over 50 Years Experience.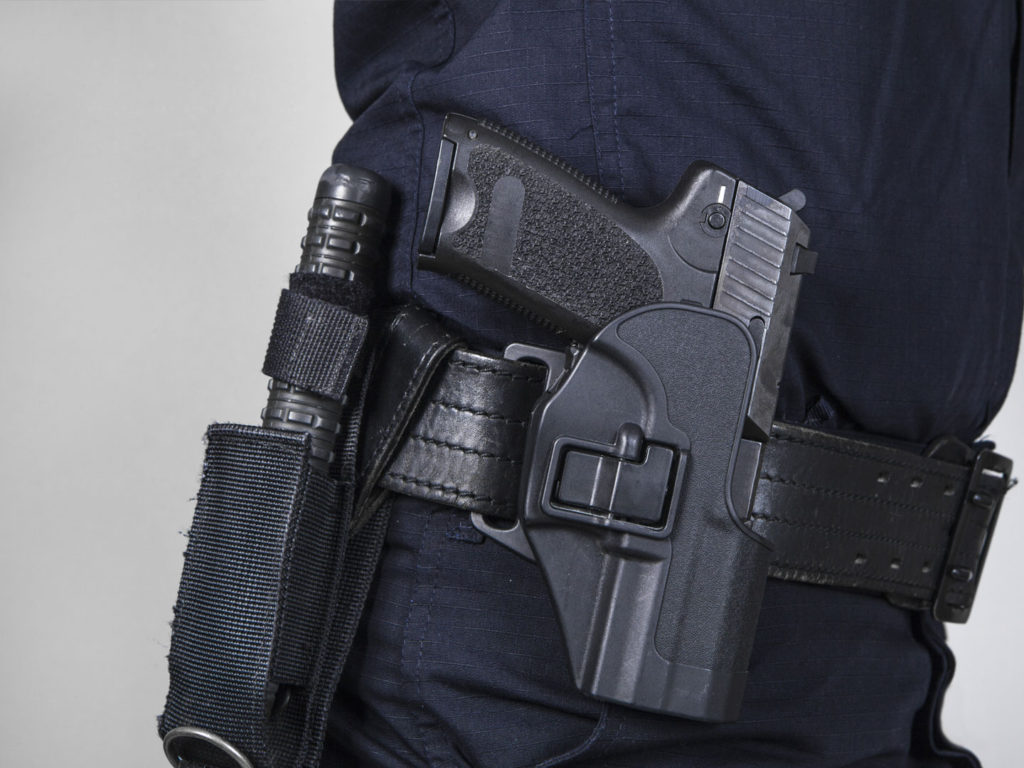 Armed Security Services include standing guard, bodyguard and plain clothes that accommodate your security needs. Our officers have been protecting the public for over 50 years, fully permitted and trained to use and carry weapons. We can tailor our services to meet the demands of your request.
Data from the FBI crime report shows that we can expect one in every thirty-six homes in the United States to be burglarized this year, resulting in an average loss of $2,230 per break in (totaling $4.7 billion in property losses). Allow our team to protect your home no matter the occasion.